Next Face Of Control League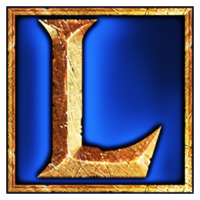 by Exodus_AU
---
Posted on 8/9/2015
---
---
Control are currently on the pursuit for a new premier team to fill the void left by our previous oce League of Legends team.
Does your team have what it takes to join the control voyage?
if you're a competitive League team with ambitions to grow and mature in the oce gaming scene, shoot us a message and contact us with relevant information as to previous history, future prospects as a team and why you think you have what it takes to be the next face of control.
Hit us up: support@controlesports.com.
also contact us on facebook and dont forget to leave a like
---