FACEIT Round 3 2015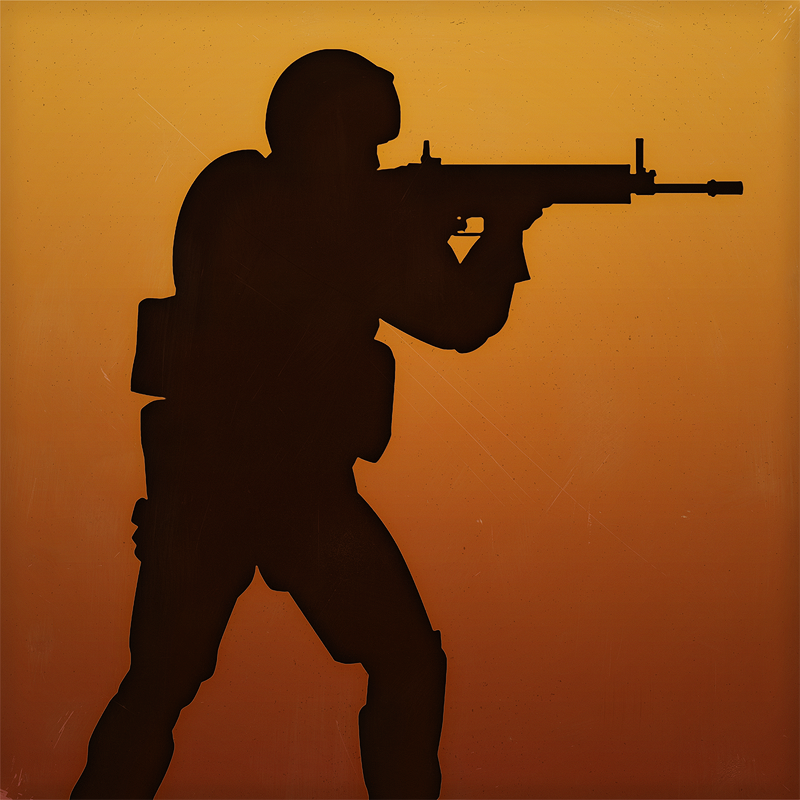 by Exodus_AU
---
Posted on 9/22/2015
---
---
The first string CSGO team kick off their season playing in the faceit league 2015 stage 3 – oceanic open qualifier #1. With a flawless run through quails placing 1st seed , trailed by athletico 2nd seed and syf 3rd.
Following their strong opening results, they played out round 1 with a 2-0 map win , over team Molotov in the closed qualifier. With strong performances taking cache 16-7 and inferno 16-9 the team sets their sites on team Available in round 2.
Under the captaincy of Nikhil 'Nikkez' this team can be expected to make an impact within the CSGO scene this season, Bringing back the old faces from controls previous div 1 side mixed with the new talent Jake 'GENESIS'.
Be sure to follow controls effort through the tournament – http://wiki.teamliquid.net/counterstrike/FACEIT/League/2015/Stage_3/Oceania/Qualifier
Don't forget to visit and like us on social media:
---